"Te quiero. Estoy enamorado. You don't even know."

And I don't speak a word of Spanish, but when I look at his face, I get it.
Rating: ⭐ ⭐ ⭐ ⭐ (4.9/5) 
What's This Book About?
Genre: YA Contemporary LGBT Romance (m|m)
Synopsis: Arthur is only in New York for the summer, but if Broadway has taught him anything, it's that the universe can deliver a show-stopping romance when you least expect it. Ben thinks the universe needs to mind its business. If it had his back, he wouldn't be carrying a box of his ex-boyfriend's things.
But a chance meet-cute at the post office leaves them questioning what the universe has in store for them.
Maybe nothing. After all, they get separated. Maybe everything. After all, they get reunited.
But what if they can't quite nail a first date . . . or a second first date . . . or a third?
What if Arthur tries too hard to make it work . . . and Ben doesn't try hard enough?
What if life really isn't like a Broadway play?
But what if it is?
What I Thought:
The fact that I'm not giving this 5 glowing stars is a testament to how nitpicking I am. I'm also having a slight meltdown because I was listening to Dear Evan Hansen and realised the section titles dividing this book are from 'Only Us' from the DEH OST. Full geek-out ensued.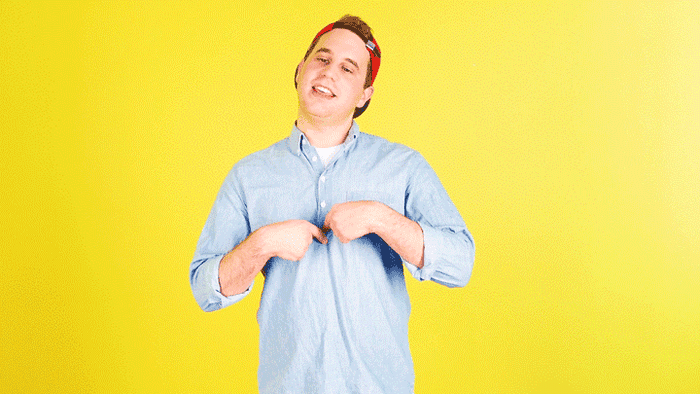 I read, giggled and swooned over this book while writing my forensics essay, and it was exactly what I needed. I was crying every day that I worked on it, breaking down over each case study (and the news from Sri Lanka on Easter Sunday) and knowing how much horror there is in the world. This book was a ray of adorable sunshine that's deceptively touching and real, and it really helped keep me positive.
[M]aybe the universe is just playing the long game. Like everything that's ever gone wrong was so it could be right later. I don't know.
This book brings together the best of Albertalli and Silvera, blending into a rom-com contemporary infused with hope, love, humour and diversity, without having to sacrifice being realistic. (This made for one of the most perfect endings I've ever read, on which I'll expand on later.) The characters are really well-written, loveable yet flawed, and I liked that the protagonists get called out on their mistakes too. My favourite was Ben's best friend, Dylan – he made me burst out laughing more times than I can count, and he's so full of love. 10/10 secondary character!
Alrighty, the ending. It was so bittersweet, beautiful and the question of 'what if' just lingers with you. More of a quiet, calm question rather than a burning one – built on hope rather than a refusal to accept the outcome that the universe has dealt us, and a profound knowledge that the future can unfold in immeasurable variety. I don't think this book would have been as impactful if it had ended any other way, nor would it have made sense.
"Never say never", Arthur says. "Right?" So much hope hangs on one word.

"Right," I say. "Never know what the universe has planned for us."

…

What if the universe always wanted us to meet and stay in each other's lives forever as best friends? What if we rewrite everything we expect from happy endings?

Or…

What if we haven't seen the best us yet?
I discovered this beautiful song Cristina (English translated lyrics here – it's originally in Spanish) while reading this book, and its message really resonates with What If It's Us. So now the book and the song will be forever linked in my head and every time I hear one or read the other I'll just die of feelings, so thank you, Albertalli, thank you, Silvera, thank you, Sebastián Yatra. (Did I go on a Latin music bender after this? Yes. Respiro by Yatra is also a gem.)
There were just a few tiny things that niggled at me, keeping this from being a superb 5-star contemporary. In group scenes, I did get confused at times as to who was speaking, and there was this one scene where Arthur asked Ben where his bedroom was, and Arthur's dad replied "Don't worry about it." And then it cuts to Ben's parents bringing over dinner. I was so confused I had to re-read it about six times before giving up and moving on. The first time we meet Hudson, he's doing some reportedly out-of-character lashing out, and even Ben's parents note it as odd…but it doesn't get resolved as far as I'm aware. There were also so many pop culture references. I'm lucky I watch a lot of American TV and love musical theatre, otherwise about half of it would've made zero sense. These were really minor snags that overall barely affected my lasting impression of this book.
While I really enjoyed all the Albertalli books I've read so far, I wasn't a fan of Silvera's They Both Die At The End, so I was nervous going into this. I worried for nothing. I definitely, definitely recommend this book, especially if you're into fun contemporaries!