I saw this tag over on Dini's page (@dinipandareads) and it looked so fun! It was created by Loretta (Laughing Listener) and it's to do with character quizzes for popular YA series.
Rules:
Take all the quizzes below (links in the titles) and record your answers.
One shot per quiz! No retakes.
Credit the tag creator in this Loretta @ The Laughing Listener or tag them on twitter @LaughnListener so she can see your answers!
Tag others to take part!
"She may not have a crown on her head (yet?), but Evangeline is already our Queen! She's fierce. Unstoppable. Cunning. Sassy. She has mastered the unique talent of complimenting and insulting someone all in the same sentence. We could go on and on, but basically we bow down to your greatness!"
Disclaimer: I've not read this series yet so I picked a couple answers at random. But… based on this character description I'll take it 😂 though I don't (intentionally) give backhanded compliments, I think they're low.
Shadowhunters: Isabelle Lightwood & Diana Wrayburn
"You're fierce, independent, and completely confident in everything you do—and even when insecurity comes crawling in, you make sure other people don't see it. Be brave, because you can change the world!"
No idea who Diana is as I've only read the original series, but OMG I'm so happy with the Izzy result! She's my favourite Shadowhunter. (That "making sure other people don't see the insecurities" is somewhat true – I'm lucky to have people who'll take time to notice if I'm not alright!)
"Shockingly, you're an overwhelmingly sarcastic bookworm! You try to look on the brighter side of things, but your snarky sense of humor hides depths of concern. You're probably the most responsible of your friends, as they know they can always count on you."
Aww, I like this result! I'm a little surprised because I didn't connect with Dorian and Nesryn all that much in the books, but this description is cute.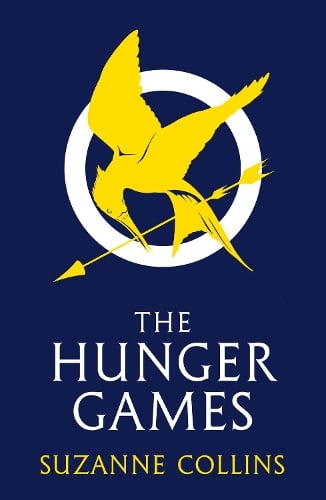 "You don't need to be loud and flamboyant to be popular. Your loving nature and easy personality make people warm to you. You're creative and have many hidden talents, and although you're not a big fighter you'll always play a big part in peoples' lives."
Okay remembering Cinna breaks my heart, but am I tooting my own horn to say this description is pretty true? Ah well, love thyself and all that ❤️😂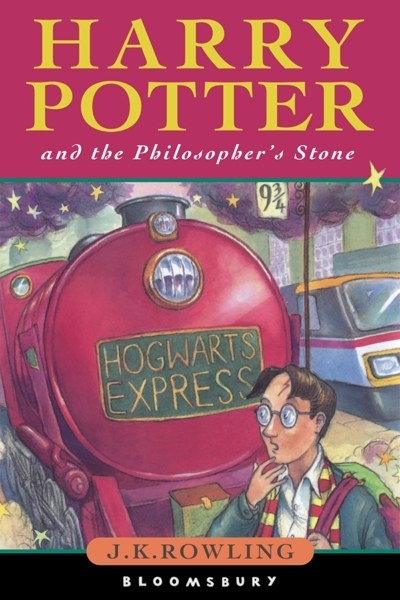 "You're attracted to powerful people. You don't care if people hate you, as long as they're not those you admire. Also, you're pretty crazy."
Omg lol. I burst out laughing when I got the result 😂 I won't lie, friends and family all know me as pretty crazy and dramatic especially when I'm talking about fandoms or my low pain threshold!
"The embodiment of beauty and grace, your gentle heart and soft words soothe the bitter hearts of those around you. Your kindness and courage are rarer than the strongest of High Fae powers – never lose them to bitterness and despair."
*she's beauty, she's grace, she'll punch you in the face*
This is the most Hufflepuff description and I am so here for it!
"You are extremely passionate, with your emotions always ranging from one extreme to the next. Although blunt most of the time, you have a tendency of keeping secrets from those close to you. You keep up a facade of toughness and badassary [sic], but you are actually a huge softie on the inside."
Another series I haven't read yet! The passionate part is right, but I'm not sure I do the bluntness and bad-ass façade…I know Ronan is the main character in the second Raven Cycle series so I'm intrigued to read it eventually and see if I connect with him.
Twilight: Jessica Stanley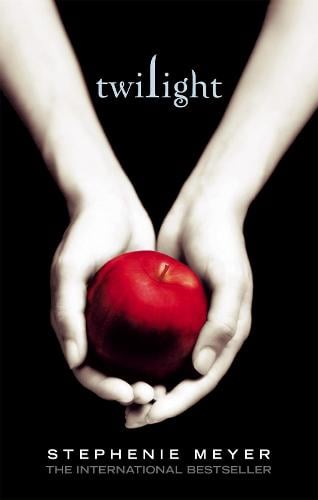 "The friend that everyone needs in their life, you must be Jessica! Sure, humans might not get to have as much fun as vampires, but you'll show 'em how it's done. You're ever so curious, ever so friendly, and a little bit crazy — who wouldn't want you as a BFF?"
I can't stop laughing at this one 😂 I can't remember much about Jessica but I thought she wasn't very nice?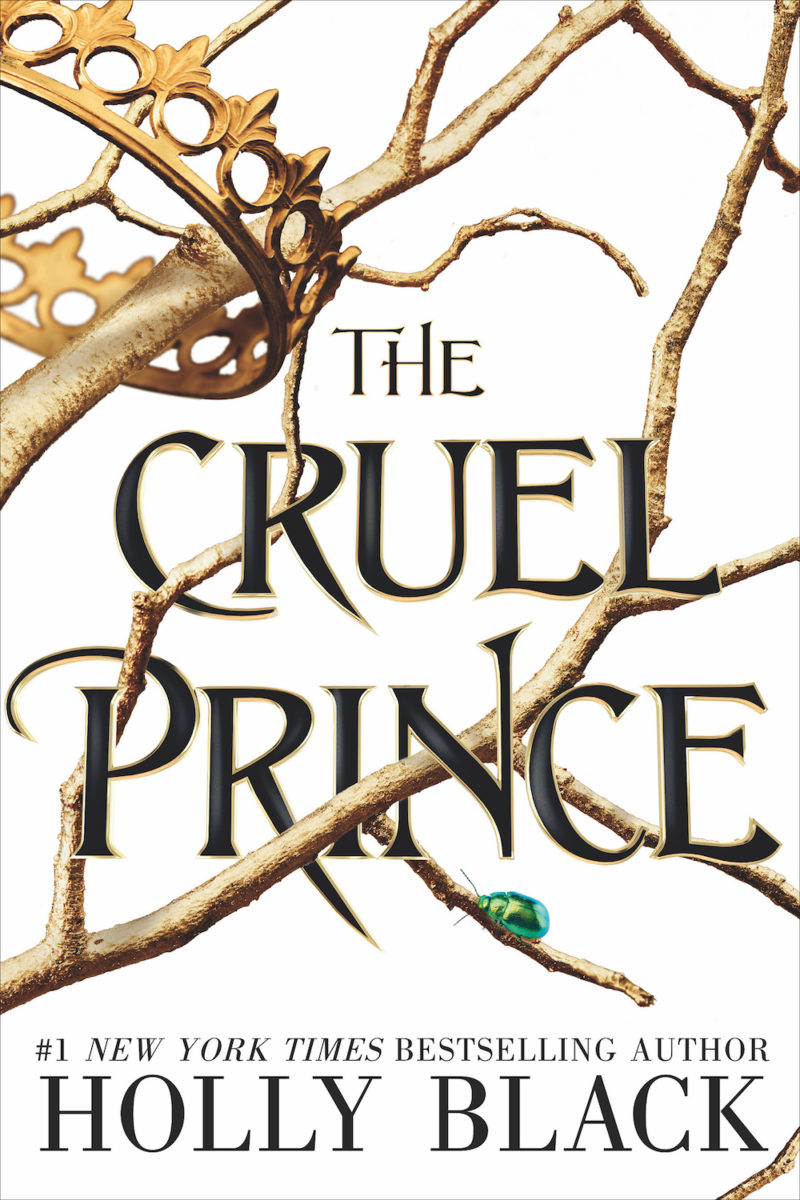 "People may think you're shy but you have secrets of your own. You have your own desires and will go after them, no matter what it takes."
Hmm…before reading The Queen of Nothing I would've raged against this, but now I think I can make peace with it.
"A Lunar shell confined to a satellite to aid Queen Levana with hacking and surveillance of Earthen countries. She is a petite girl with very long honey blonde hair, a heart-shaped face, and freckles. She has a very overactive imagination, and nervous around people due to her lack of social interaction growing up."
YESSS. I was hoping to get Cress; she's my favourite of the Rampion crew and hers is the book I enjoyed the most (aside from Fairest, which was incredible).
That's all of them! Took a while, but it was so fun – I tag…