TTT was created by The Broke and Bookish and moved to That Artsy Reader Girl (click here for upcoming TTT topics!).
Woah…it feels like forever since I've been on my blog and talking books with you all. Staying at home has messed with my perception of time and I've been busier than ever, now that I'm in my final stretch with editing several chapters of conference proceedings.
** I'm also doing some research for a 'Medium' article I'm writing for The Open Bookshelf – if you've read or TBR'ed 'Heartstopper' by Alice Oseman, it would be wonderful if you could please fill out my short 'n' sweet questionnaire looking for some community feedback on these books! **
Today's topic: 10 signs that you're a book lover
Whenever I'm in a library/bookshop and someone's browsing near me, I feel compelled to recommend books to them. This generally only happens if they're looking at shelves that carry books I love (so a lot of YA shelves) and is only outweighed by my fear of scaring them away.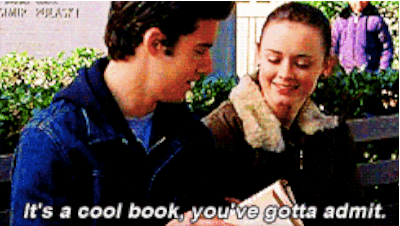 2. Straining yourself trying to carry like 15-20 library and/or new books home. Felt like a donkey walking home.
3. Was there ever a book lover who hadn't wished they had more library card quota?
4. Out of all my points cards, my Waterstones stamp card is my most precious – student discount and digital point collecting? THIS IS THE CARD OF THE FUTURE (jk. maybe.)
5. I always, always need to bring my library card out. What if I suddenly need it???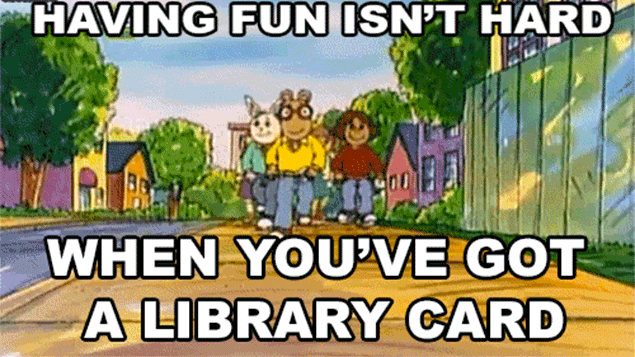 6. I spend more time on my bookstagram than on my personal one – though I do follow most of my close IRL friends on my booksta too.
7. Wearing my bookish merch (like my 'Six of Crows' beanie or 'Heartstopper' enamel pins) is like this weird bookish flex I do…that about 99% of people I meet IRL won't even notice 😂
8. I've started measuring using book box prices… e.g. "wow, that's almost worth TWO Fairyloot boxes" 😂 (I only buy monthlies based on whether I think I'll like the book or fandoms represented)
9. I could chat to y'all about books for FOREVER. I have few IRL friends/family who are as book-mad as I am and will understand the depth of my fangirling.
10. When in town, I always pop by the library or bookstore even if I'm not borrowing or buying anything (probably because I literally cannot anymore) – "I'm just looking!"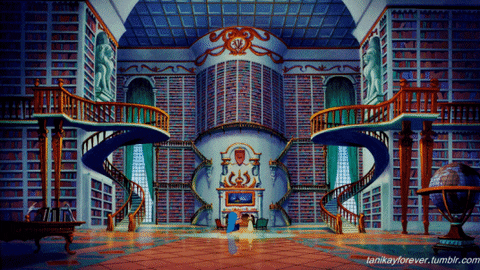 Thanks for reading! Do we share any of the same book-loving traits? Let me know below!