Diamond City is famous for three things. The sale of chewing gum is banned, each citizen's first and last name starts with the same letter, and most importantly, we have the Super Secret.
Rating:
4.5/5 paper planes
What's This Book About?
Genre: Middle-grade superhero novel
Synopsis: Violet Vivien is your not-so-typical seventeen-year-old girl. Better known as the sharpshooting superhero KOOLARA, Violet has dedicated her life to defending Diamond City alongside the city's teenage crime-fighting team, the SUPER SECRET!
These six young superheroes have always made taking down bad guys look like a breeze, with their high-tech gadgets and unparalleled combat skills.
But when a powerful, mysterious diamond falls into the hands of a vengeful supervillain, the Super Secret is forced into the biggest fight of their lives. They must reconsider what it means to be a superhero before it's too late…
What I Thought:
This was a compulsively bingeable read, full of superhero action, gadgets and wholesome fun! I honestly lost count of how many times I said, "Just one more chapter…" – I read the vast majority of this book in one sitting.
The direct style and chapter structure of this book exudes comic-book punchiness. I mean, just look at the blurb! Even the way 'Koolara' is in all-caps reminds me of how they emphasise words in comic speech bubbles. I was getting strong 'Incredibles' and 'Totally Spies' nostalgia, and this can only be a good thing as they're two of my favourite on-screen superhero/super-spy stories! Each chapter (numbered like a magazine issue) ends with a 'NEXT TIME: XX HAPPENS' segment, functioning a little like a teaser trailer. This usually includes dialogue between some of the characters, though I feel this would have been more effective as a short comic strip, as it can get quite confusing when it's text only. I definitely went back and forth a few times at the end of Chapter 1 wondering what was going on (though I did get used to it eventually). The 'IN THE NEAR FUTURE' flash-forward worked excellently, however! I felt compelled to read on.
All the characters are interesting, especially the superheroes and Dr Galaxy, and there was a nice twist in the plot. I had suspected something like that would happen, but I guessed the wrong character. I also enjoyed the refreshing lack of girl-on-girl hate – if I'm honest, I'm a little bit in love with Violet's colleague Lady Damage! (And Electric Boy too.) The gadgets were cool – if I can accept an eyelash curler catapult or a sonic disintegrator boombox in Totally Spies, pretty much anything goes! It was just so much fun. The antagonist(s)' motives were also, in a way, understandable (if misguided), and I liked the contrast made between superheroes working alongside the law and a superpowered 'vigilante'.
"We are superheroes. We defend the law, not execute it. Our job is to bring supervillains to court, not condemn them to die."
I also liked the little nods to Singapore in Diamond City's design, for example the chewing gum laws and the city's importance to maritime trade. The author themself is Singaporean and mentions of things like bubble tea really made me smile. (And miss bubble tea.)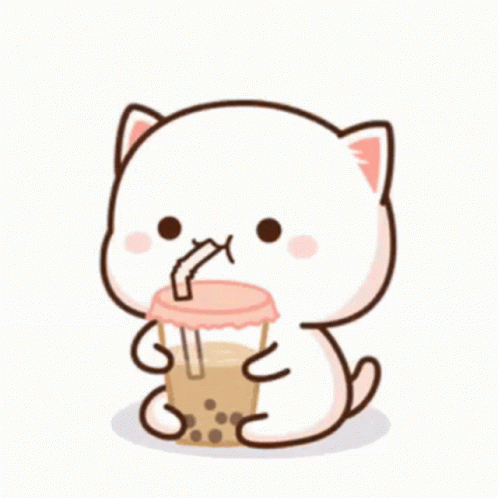 There were a couple of very minor editing issues, just things like typos for homophones, and in Chapter 1 I was struggling with the narration involving both present and past tense (in its introduction of the setting), but this barely impacted my experience of the book.
I'm really glad this book is getting a sequel! Aside from the mystery remaining around certain plot threads, I also liked the other superhero characters and I'm hoping we get to see more of their 'normal' life, like we did with Violet. The mystery of Koolara's name is killing me, and I sense we haven't seen the last of this Super Diamond…
Thanks to the author for a copy in exchange for an honest review!
Thanks for reading! If you like superhero stories, this is certainly a fun one – let me know any thoughts below…