I saw this amazing tag over at May's page (Forever and Everly) and as a Riordanverse fan (stan?) of course I had to do it!
You don't have to have read any of the books before to do this tag, as May's made all the prompts spoiler-free!
Rules:
Thank the person who tagged you and link to their post.
Link to the original creator: May @ Forever and Everly! Please note that she made the artwork/graphics, if using them. *If you care about graphics having a clear quality, make it big enough so that the dimensions are 1103 x 175!
Match books with the given prompts.
Tag however many people as wanted!
Copy-paste the rules and list of prompts.
It's gotta be the 'Chaos Walking' trilogy by Patrick Ness! I was absolutely blown away by it (you can read my review of book 1 here), and I can definitely see Todd and Viola fitting right in at Camp Half-Blood!
The 'Six of Crows' duology by Leigh Bardugo! Schemes upon mad schemes. Bardugo must be incredibly clever to create the criminal mastermind that is Kaz Brekker.
I literally JUST made a post about 'Railhead' by Philip Reeve but here I am again, aggressively hyping up this gem of a sci-fi trilogy! Runs the entire emotional gamut. 100% recommend.
(Oh, Luke…)
After reading a whole bunch of lukewarm Goodreads reviews tanking its writing style and unlikeable characters, I fully expected to hate 'We Were Liars' by E. Lockhart.
Yet I still went to read it because curiosity killed the cat and all and IMAGINE my surprise when I ended up sobbing? And reading it all in one sitting? And having to literally make a playlist to deal with how weirdly nostalgic I was for a place and people I'd never encountered.
There's honestly no contest. The 'Harry Potter' books by J.K. Rowling, especially the earlier ones (1 -3) are so incredibly comforting and bring me straight back to when I was just a kid with endless wonder and much less to worry about.
(I loved Tyson so much that I named one of my toy dragons after him!)
The relationships that both protagonists of 'Red, White & Royal Blue' by Casey McQuiston have with their siblings were so lovely to read!
I burned through 'I Was Born For This' by Alice Oseman in one sitting! When I finally looked up it was like 4am, everything felt like a fever dream and worst of all, my laptop was being repaired so I don't even have a review to help me remember this book! I'll need to reread it soon…
The fandom for the 'Simon Snow' trilogy by Rainbow Rowell is huge, thriving and full of incredible fanmade content!
I first read 'Carry On' last summer (2019) after procrastinating it for years like a fool, and I was a goner. One-sitting read and the obsession has still not subsided. (Will it ever?)
Given that I've re-read 'Heartstopper' by Alice Oseman like three times and that I would protect Nick and Charlie with my life, I think this is a good choice for a deserted island read!
I can SQUEE my feelings to the island animals and vegetation who then slowly back away in alarmed confusion! (Or just eat me.)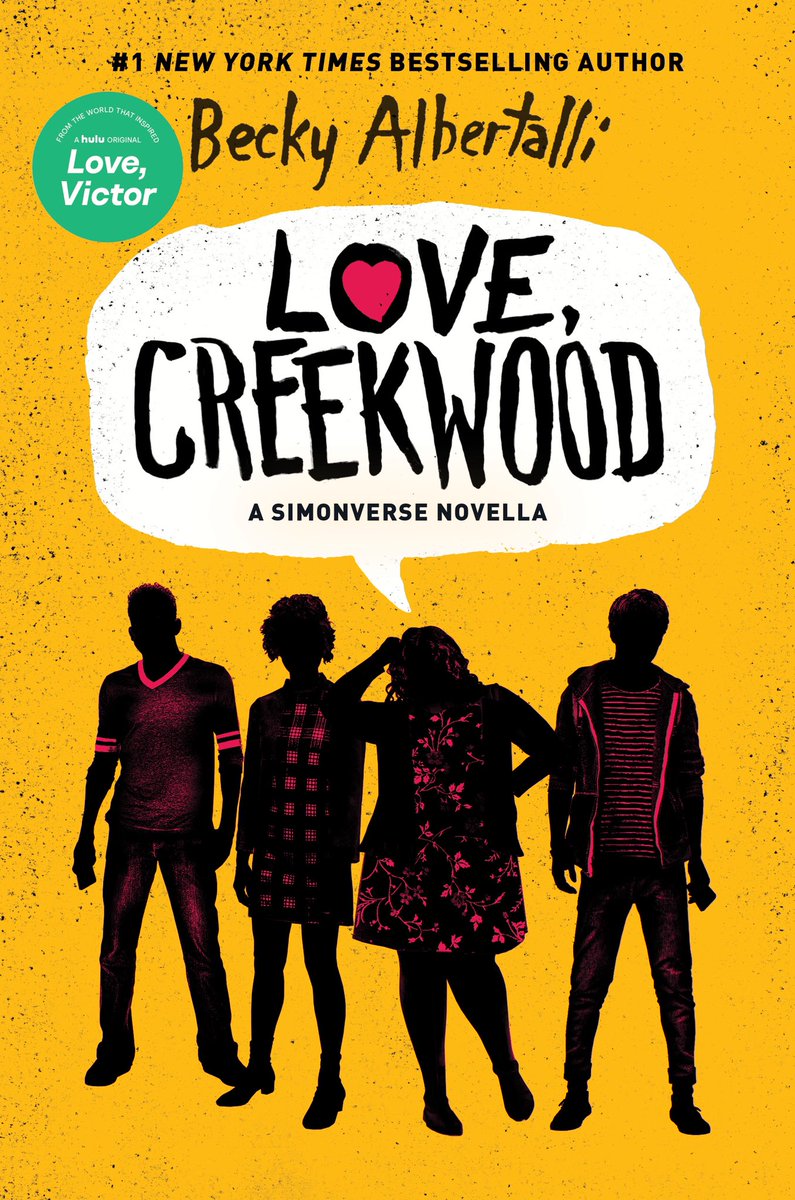 I'm literally so excited for 'Love, Creekwood' by Becky Albertalli. I've done the pre-order thingy with the signed book plate, entered giveaways, started listening to the book's playlist… I EXPECT TO LOVE THIS.
With the way 'Wayward Son' left off, I. Need. To. Know. What. Happens. Next. in 'Any Way The Wind Blows' ('Simon Snow', #3) by Rainbow Rowell!!!
One of my friends on #bookstagram loves 'The Crowns of Croswald' by D.E. Night and I finally read the first two books this year! They're amazing (such an original magic system and great characters) and I'm looking forward to Book 3 out at the end of May!
The first all-nighter I ever pulled to finish a book was for 'Simon Vs the Homo Sapiens Agenda' by Becky Albertalli. I remember having to faceplant into the book to muffle how hard I was cackling in my dorm room at 3am!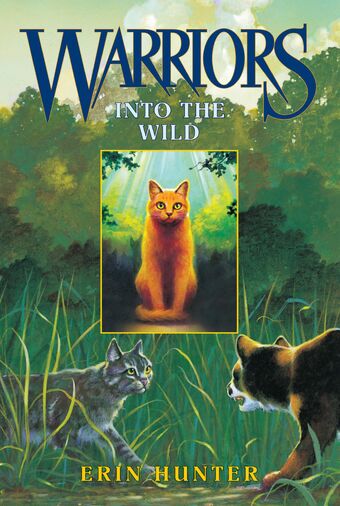 The 'Warriors' books by Erin Hunter were practically my entire childhood and early teens. And every time I think back to them, I'm struck by how complex and intricate the books were – I think all ages would enjoy this series!
'The Song of Achilles' by Madeline Miller is based on the story of Patroclus and Achilles, major figures in Homer's 'The Iliad'.
And if you know how that goes, you know why I was afraid to get to the end.
How fitting that this is a Greek mythology retelling too…
I'm definitely in the minority who actually really enjoyed 'The Hazel Wood' by Melissa Albert! I quite liked the supposedly unlikeable protagonist (I felt like she was very compelling) and I've got the sequel on my shelf.
I'm not sure I'd *punch* 'Red Riding Hood' by Blakley-Cartwright and Leslie Johnson, because I didn't hate it THAT much. But I wasn't enjoying it either.
It was just a very strange read that felt like wasted time.
(Resists temptation to put 'Heartstopper' again)
I absolutely love Lara Jean and Peter K in Jenny Han's 'To All The Boys I've Loved Before' books – especially in book 2, 'P.S. I Still Love You'.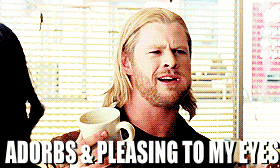 I tag these demigods to continue the quest:
…and you if you want to do it!
Thanks for reading! What do you think of my choices? Are you excited for the new, Rick-approved PJO adaptation? Let me know below…