The dealings of the gods are not as simple as the Seers would have us believe… The gods bicker and we suffer.
Rating:
4/5 paper planes
What's This Book About?
Genre: High fantasy
Publication date: 2013
Cursed with fearsome eyes and a dangerous gift, any chance of Damian having an ordinary life was dashed the moment she was born. All her life, she has hidden behind the shadow of a veil and her respected merchant father.
When Damian's power destabilises and casts her out alone into the world, she finds herself caught up in plots as old as the gods themselves.
Desperate to keep her power contained, she sets out with mysterious allies to find someone who can help her in a world that fears magic. Yet the source of Damian's ability is far more deadly than she imagined…
What I Thought:
This was a compelling fantasy set in a Medieval Europe-esque world, populated by dragon knights, mysterious mercenaries, magic-fearing townsfolk and gods who are not who they seem. Coincidentally, I started watching 'The Witcher' around when I started reading this and I felt surrounded by a strong medieval fantasy atmosphere, immersing me even more into this book's world of Faneria. I could definitely see the character Domino as a dark-haired Geralt (the Witcher).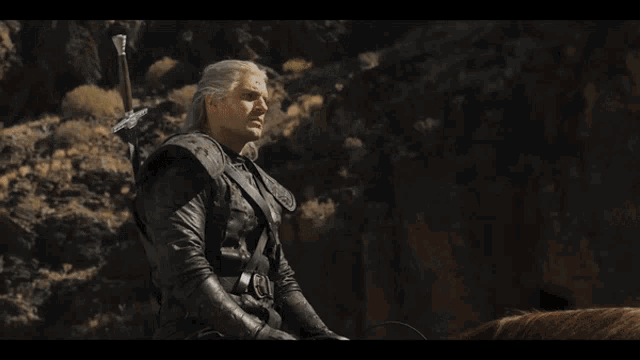 Fitzsimmons is great at constructing each setting as we moved throughout the myriad scenes, with enough detail to make it vivid in the reader's eyes but without overburdening us with superfluous information. These scenes come together to gradually create a layered world, and the medieval setting certainly felt very convincing! The characters also built up gradually, and I liked how tangible Damian's (our main protagonist) character arc was. She grows from being naive, frightened and a touch over-reactive to someone with a much stronger sense of self, maybe still a little scared but a whole lot wiser.
Speaking of characters, there were many different POV chapters that took a while to get used to. It was much easier to give up trying to remember all the names at the start, and to just relax, follow the plot and soon I was clear on exactly who was who. Typical of high fantasy, there were multiple seemingly unrelated plot threads that gradually wove together, with growing foreboding and several unexpected twists.
The themes of morality, the dangers of prejudice and the corruptive nature of too much power were all nicely handled. I also found the cosmology quite fascinating, especially the goddess Nephrita. The villain is a complex, slow-cooker antagonist which served only to despise them all the more. How far can the ends justify the means?
There was just a splash of romance, minor but I'm definitely invested, and I enjoyed the blessed absence of a love triangle!
After that jaw-dropper of a revelation in the epilogue, I'm really looking forward to the sequel 'The Unseen Force'! There are plenty of secrets yet to be revealed and at least one important event that I sense has only been delayed…
Thank you to Brain Lag Publishing for a copy in exchange for an honest review.
Thanks for reading! Have you read this book? Let me know any thoughts below…