I remember doing one of these last year! I almost forgot about it this year but just saw Juli @ kozywords post hers which reminded me I haven't done this yet – so without further ado…
Joining NetGalley this year and discovering a bunch of graphic novels in my library certainly helped me read a lot more than last year!
Best book I've read so far in 2020:
For sure it's 'The Knife of Never Letting Go' by Patrick Ness! This book is hilarious, heartbreaking, stressful…you can read my review of it here if you want to know more. I am so excited for the movie to come out!
Best sequel I've read so far in 2020:
I adored 'Heartstopper' Vol. 3 by Alice Oseman! It's my favourite of the three so far, though I gave all of them 5 stars anyway. I even wrote a Medium article about the series here, where I asked other readers about what Heartstopper means to them!
('Monsters of Men' by Patrick Ness also counts for this, but I picked Hearstopper to add some variety to my answers 😂)
New release that I haven't read yet but want to:
Aside from that ADORABLE synopsis (think fluffy fake dating rom-com but make it GAY with BIPOC rep), I've heard only gushing about 'Date Me, Bryson Keller' by Kevin Van Whye, so I have very high hopes!
Most anticipated release for the second half of 2020: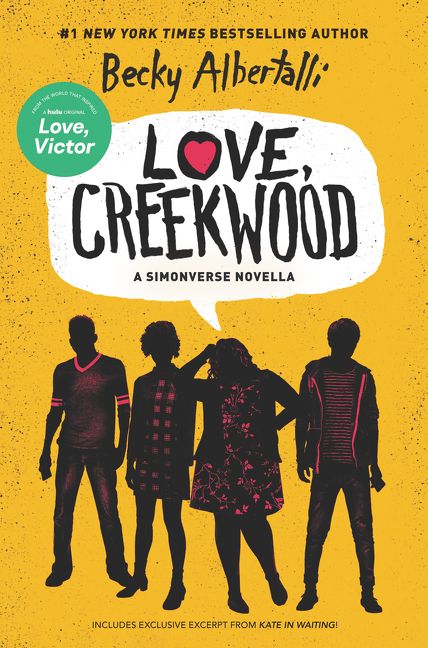 I absolutely adored 'Simon Vs The Homo Sapiens Agenda' by Becky Albertalli (honestly that book and the movie mean so much to me) and enjoyed 'Leah On The Offbeat' (not as much but it was still fun), so I'm really excited to see what they're up to now in 'Love, Creekwood'! I even preordered it for the bookplate and everything 😂
Biggest disappointment:
Academically, 'White as Milk, Red as Blood: The Forgotten Fairy Tales of Franz Xavier von Schönwerth' were definitely interesting, but it flopped on the entertainment front. I love retellings, so I was really looking forward to this one but sadly I just didn't feel it. (Read my review for more info!)
Biggest surprise:
Another Patrick Ness pick! I was already expecting great things from his newest novel, 'Burn', but goodness me the twists in this absolutely clobbered me over the head. Multiple times. I should probably sue.
Read my review of it here!
Favourite new author:
Charlie Mackesy's 'The Boy, the Mole, the Fox and the Horse' was utterly fantastic and adorable and a soft hug of a book. I'm keeping an eye out for his future work!
Newest fictional crush:
Oh my god, Ronan Lynch from 'The Ronan Cyc-'
Oops, ahem, 'The Raven Cycle' by Maggie Stiefvater. Is there even another answer? He's the polar opposite of every crush I've ever had in real life, so I suppose I fancy the idea, the dream (hah!) of him?
Loads of Taylor Swift's 'reputation' album goes through my head when I think about Ronan, which is undoubtedly very unhealthy, and he's gay anyway (I think? I haven't gotten up to that part yet).
Newest favourite character: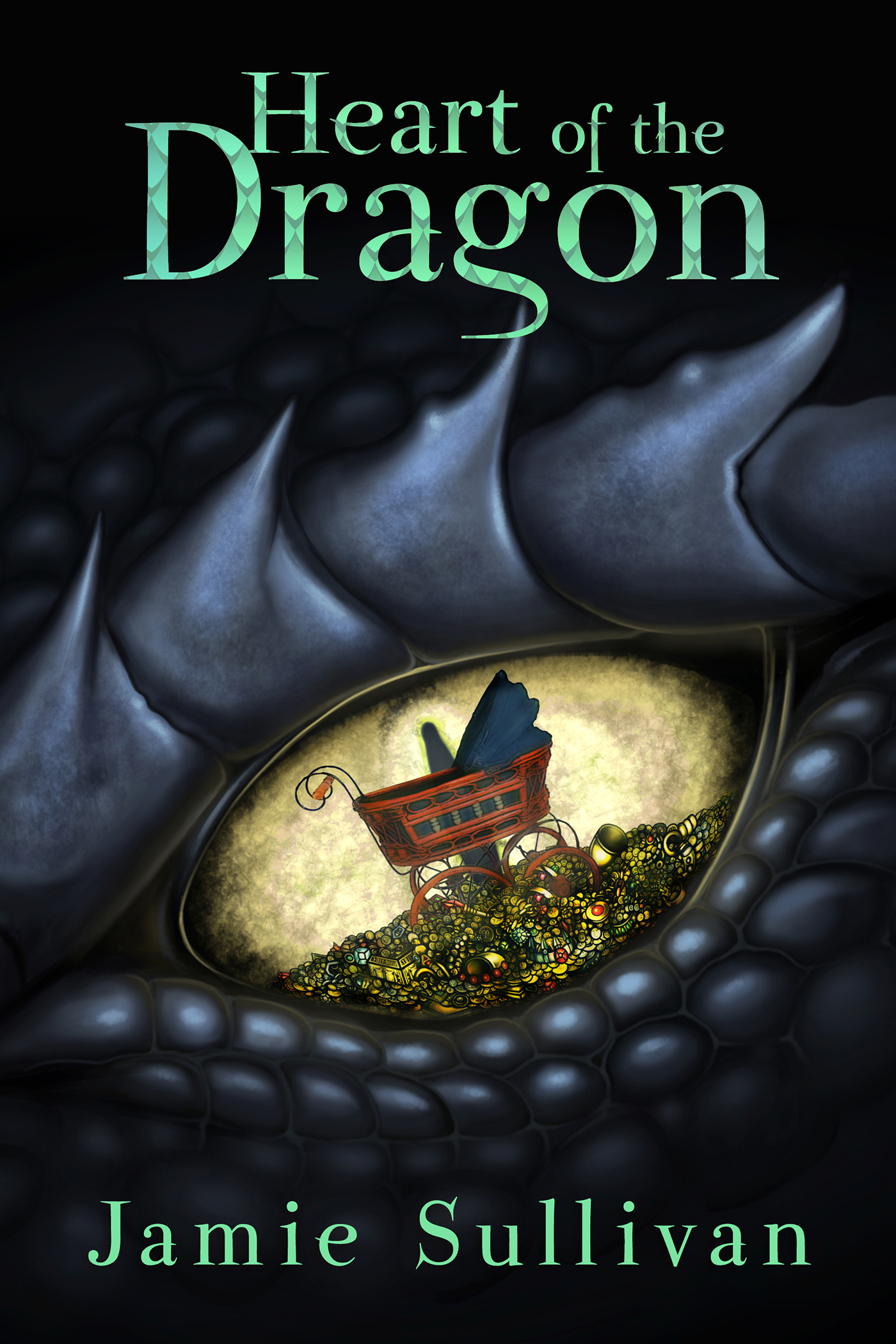 *struggles not to say RONAN LYNCH again*
The dragon Madfall in 'Heart of the Dragon' by Jamie Sullivan is one of my favourite bookish dragons! Would die for Madfall, though, being a dragon, he probably doesn't need any of my help…
Book that made me cry:
The memory of how I sobbed during 'Monsters of Men' by Patrick Ness will forever haunt me. Honestly, how dare he!
Book that made me happy:
'One True King' by Soman Chainani was a worthy conclusion to one of my favourite book series!
I was particularly happy that queerness was finally recognised in the Woods – here's my review if you'd like to read more.
Favourite book-to-movie adaptation I saw this year:
For some reason, I love watching adaptations of 'Emma' by Jane Austen, and this 2020 rendition was greatly enjoyable! Miranda Hart was excellent as Miss Bates, and the scene where Emma and Knightley dance together was electric.
Favourite post I've written in 2020:
It's not actually on this blog, but my favourite was my review of 'Heartstopper' by Alice Oseman that I wrote in 'The Open Bookshelf' publication on Medium! It's the most effort I've ever put into a review, partly due to going through all the survey responses and making sure everyone's views were included.
I also loved creating my first original book tag, themed around 'The School for Good and Evil' series by Soman Chainani.
Most beautiful book I've bought so far in 2020: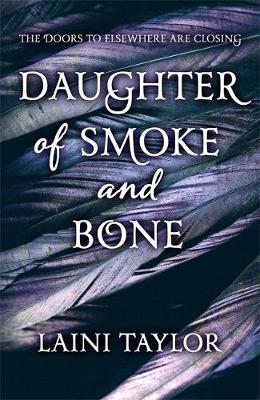 Definitely the hardback copy of Laini Taylor's 'Daughter of Smoke and Bone'! I've been pining after it for ages, and finally it is mine. Muahaha. *Gollum noises*
Books I need to read by the end of 2020:
So many! Aside from my NetGalley reads (because, well, duh), I need to finally get around to reading 'Children of Blood and Bone' by Tomi Adeyemi, 'Solitaire' and 'Radio Silence' by Alice Oseman, 'The Hate U Give' by Angie Thomas and 'The Bi-ble' edited by Nickodemus and Desmond, to name a few.
Thanks for reading! How has your 2020 been? Do we share any of the same standout reads this year? Let me know below…