#5OnMyTBR is a bookish meme hosted by E. @ Local Bee Hunter's Nook! You can read the announcement post here and see the list of prompts here!) It occurs every Monday when we post about five books on our TBR.
Today I'm sharing five on my TBR that I class as 'particularly long but hopefully won't drag' books…
…otherwise known as books above 400 pages, the max for which I count as 'standard' especially for sci-fi-fantasy novels. (I am now very thankful for Goodreads shelf sorting functions!)
'Kingdom of Ash' ('Throne of Glass', #7) by S.J. Maas
Page count: 984 (Hardback)
I will not lie to you guys. I read '984' once, twice, and quietly whispered to myself choice expletives that I will not repeat here.
God that's even longer than 'The Priory of the Orange Tree' – by which I created the whole 'particularly long but hopefully won't drag' category, because I was so pleasantly surprised.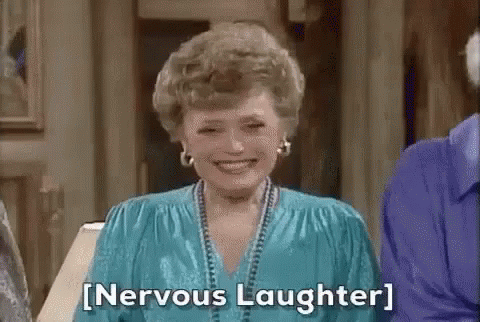 'American Gods' by Neil Gaiman (illust. Daniel Egneus)
Page count: 682 (Hardback)
I saw this illustrated edition in a bookstore once and fell in love. Not to be all Gaston, but I love pictures in books! Sadly, my wallet and I were not on the same page, so I've wishlisted this for another birthday or something.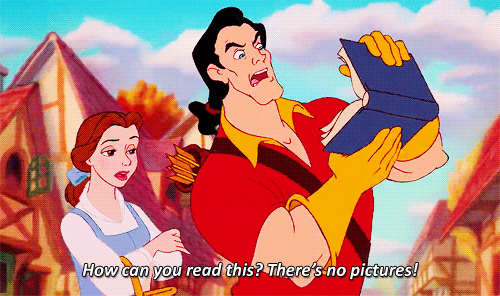 'The Sword of Kaigen' by M.L. Wang
(I… I'm in love with this cover…)
Page count: 649 (Paperback)
I spontaneously bought this on Kindle after seeing a wave of rave reviews on Goodreads and I'm both incredibly excited to read it (to the point of nausea) and also extremely stressed that I won't like it as much as everyone else did.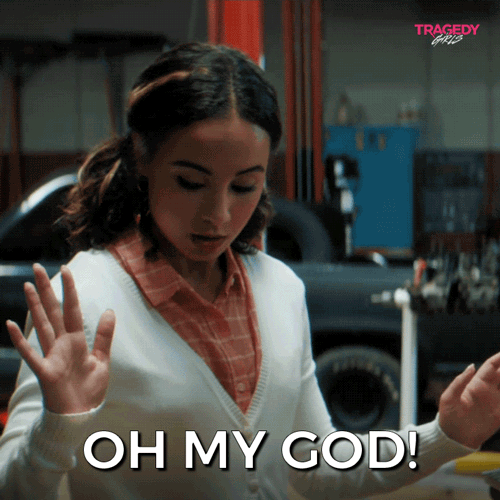 'Steel Crow Saga' by Paul Krueger
(Is book cover polygamy a thing? Can I marry this one too?)
Page count: 528 (Hardback)
Aside from being breathtakingly gorgeous, the synopsis promises an ensemble cast that sparks my Dregs-loving heart, MAGIC, hidden identities and morally grey characters. ALSO apparently it's super queer?!
It's available in one of my county's libraries – Gaywood Library. Coincidence? I THINK NOT. (It probably is.)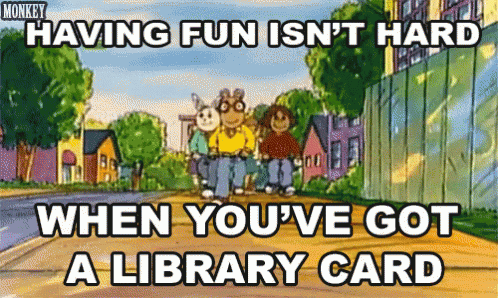 'Kingdom of Souls' ('Kingdom of Souls, #1) by Rena Barron
(Okay, what is with long books and stunning covers?!)
Page count: 496 (Hardback)
This has been on my wishlist since last year! I've never read a magic system like this seems to have. I heard it's a dark fantasy about a not-Chosen One, cutthroat family politics and excellent worldbuilding, so…exactly what I like then!
Thanks for reading! Have you read these? Were they worth the page count? Let me know below!