"I don't want you to be sorry… I want you to keep the memory of my scars. I need someone to remember what happened to me."
Rating:
4/5 paper planes
What's This Book About?
Genre: YA high fantasy; feminist fantasy
Publication: 9th Feb 2021
Pages: 432 (ebook)
Synopsis: Sixteen-year-old Deka lives in fear and anticipation of the blood ceremony that will determine whether she will become a member of her village. Already different from everyone else because of her unnatural intuition, Deka prays for red blood so she can finally feel like she belongs.
But on the day of the ceremony, her blood runs gold, the color of impurity–and Deka knows she will face a consequence worse than death.
Then a mysterious woman comes to her with a choice: stay in the village and submit to her fate, or leave to fight for the emperor in an army of girls just like her. They are called alaki–near-immortals with rare gifts. And they are the only ones who can stop the empire's greatest threat.
Knowing the dangers that lie ahead yet yearning for acceptance, Deka decides to leave the only life she's ever known. But as she journeys to the capital to train for the biggest battle of her life, she will discover that the great walled city holds many surprises. Nothing and no one are quite what they seem to be–not even Deka herself.
Content warnings (highlight to see): violence, blood and gore; injury, death and murder; memories of and references to torture and child sexual abuse; cutting self (ritual/performance); light sexual references; heavy misogyny (challenged)
What I Thought:
This was a gritty, vivid, West African-inspired high fantasy debut that lives up to its absolutely GORGEOUS cover.
'The Gilded Ones' has a lot of refreshing elements that were fun to see – I've read quite a lot of YA high fantasy over the years and this didn't feel like anything I'd come across before. By far my favourite thing about 'The Gilded Ones' is the sisterhood and found family themes that ground it. I absolutely adored that the friendship is treasured just as much if not more than the romance. This is not just an interpretation but stated outright by the protagonist Deka herself. Not something you see in a lot of YA (or any?) books and it was heartwarming – I almost teared up a few times!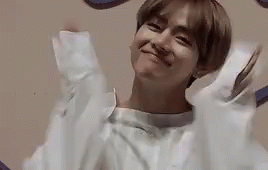 In a book with so many strong female characters, I really appreciated that all of them felt distinct, and bonus points for no girl-on-girl hate or trope-y mean girl figure. The older women are also quite varied, complex and significant – I feel like one of the 'good' mentor-role characters definitely has something up her sleeve and I'm definitely keeping an eye on her in the sequel…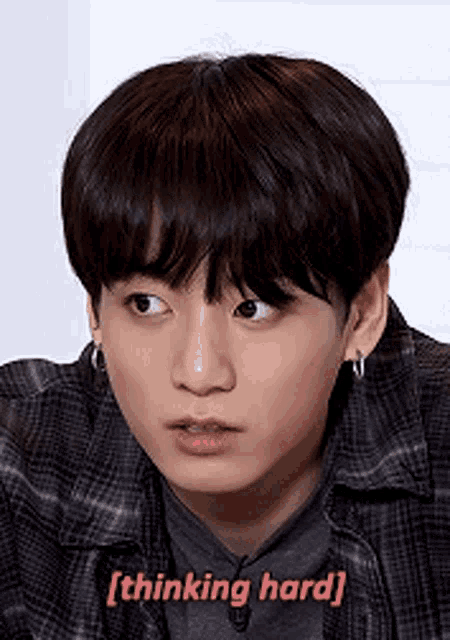 Do I trust you? Do I not?
I also really liked this small scene where they're talking about sex lives and how neither having sex nor virginity are ridiculed or promoted. Small but quite nice to read, and illustrates the diversity of characters in this book.
All talk of 'new' stuff aside, there are definitely some YA hallmarks in this. The love interest was so obvious, and while I initially found it cliché, ultimately it was really quite sweet. There was also THE CLASSIC 'let out the breath she didn't know she was holding'-type line in this and I cackled when I saw it! I kinda love spotting them, sort of like YA Easter eggs.
The first half of the book felt a lot longer than the second – it was good, I liked Deka and the other girls, yet while it was interesting I didn't feel compelled to read the book over doing other things. And then! We hit the 50%-ish mark! Suddenly I'm 10x more invested and the mystery behind the monsters attacking the empire became far more intriguing.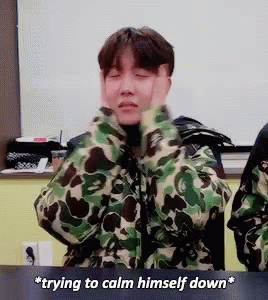 Me after a pivotal clue is revealed!
I had my theories and it didn't turn out quite as I'd expected, so that was fun. At times it could get a little info-dumpy, but somehow I'm still confused about parts of the backstory. (Hoping that the sequel will clear that up for me.)
I also think that my spike in emotional investment is because I'm an absolute sucker for magical creature-human bonding. It was done so adorably here and a beautiful ray of light amidst quite a lot of darkness in Deka's life/past.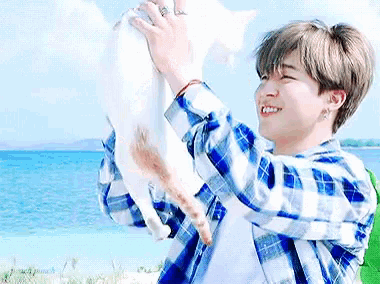 Overall, I really enjoyed this distinctive and feminist new fantasy with messages of endurance, hope and self-love – check it out if you haven't already!
Thank you to NetGalley and Usborne Publishing for an eARC in exchange for an honest review.
Thanks for reading! Have you heard of/read 'The Gilded Ones'? What fantasy books have you been enjoying lately? Let me know any thoughts below!