If you saw my earlier 'New Year's Resolution Reading Challenge' post (tagged by the awesome Laura @ The Corner of Laura!), you'll have seen that my deadline was 12 Feb. Let's see how we (well, me, why am I saying we?) did…
❌ Exercise: Book with 500 pages or more (in any edition). Bonus challenge – read a book with 800 pages or more.
Hahahaha, no.
✔️✔️ Learn a new skill: Book from a genre you never usually read. Bonus challenge – book from a genre outside your comfort zone that was published in 2020/21
✔️ Save money: Read a second-hand book or any book you didn't pay full price for. Bonus challenge – read a library book.
I read 'The Gilded Ones' by Namina Forna which was a NetGalley eARC (i.e. free)! See my review here – it was a great book.
✔️ Travel more: Book set in a foreign country (or even world!). Bonus challenge – book that was originally published in another language.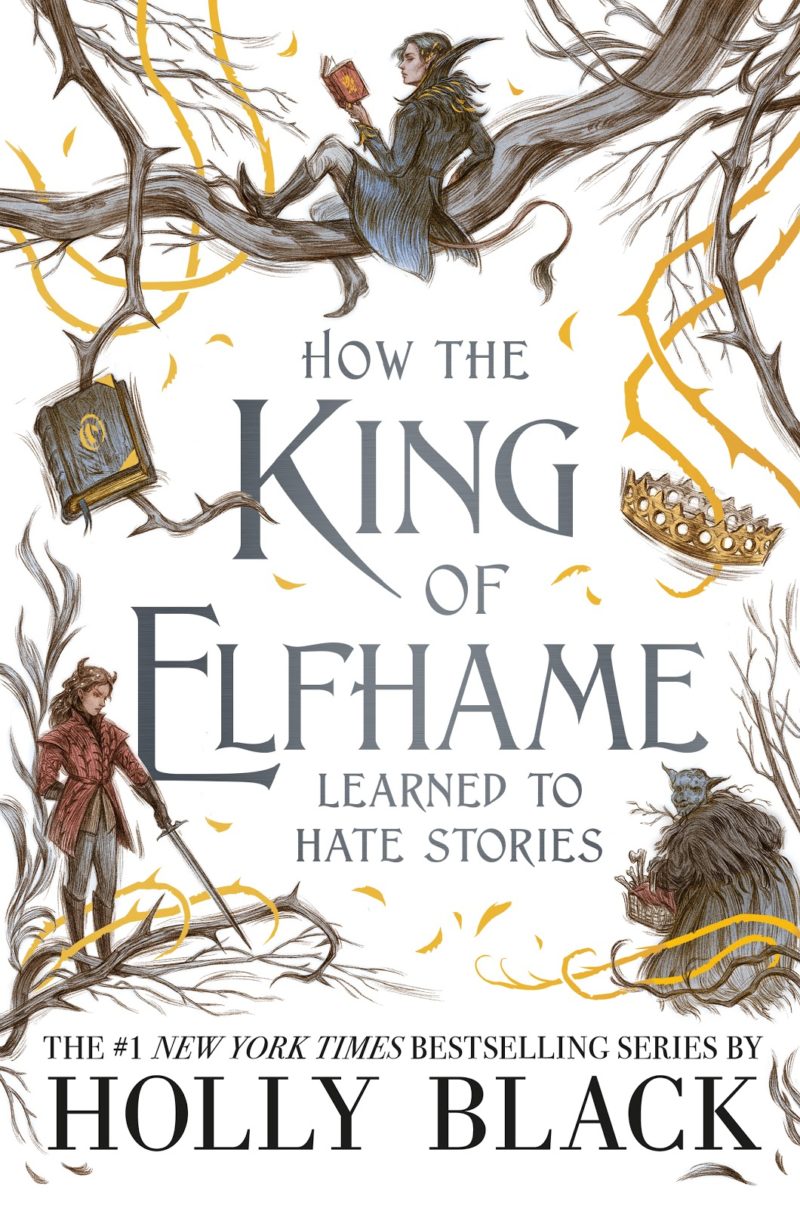 The novella 'How the King of Elfhame Learned to Hate Stories' by Holly Black is set in the USA and faerie land (aka Elfhame) so…both count as foreign places! My mini-review is here.
✔️✔️ Spend more time with family and friends: Read a book recommended by your IRL/online family and/or friends. Bonus challenge – read a book you wouldn't have picked up otherwise.
I borrowed 'The Tea Dragon Society' by Kay O'Neill from the library, off the recommendation of book bloggers and bookstagrammers! I don't think I'd ever heard of /seen this book before then. Another 5-star read – mini-review here!
Unfortunately I was really busy so didn't read any more than that, and so the other prompts are (like the first) unmet:
Thanks for reading! What's been your favourite read this year so far? Have you taken part in any reading challenges? Let me know below!