[Aster] was standing on the edge of a new world and so ready to jump. How Lucifer felt upon leaving the Heavens. He didn't fall. He dove.
Rating:
5/5 paper planes
What's This Book About?
Genre: Science-fiction; Afrofuturism; dystopian fiction
Publication: 3 Oct 2017
Pages: 351 (paperback)
Synopsis:
Odd-mannered, obsessive, withdrawn – botanist and healer Aster Gray has little to offer folks in rebuttal when they call her ogre and freak. She's used to the names; she only wishes there was more truth to them. If she were truly the monster they accused of her being, she'd be powerful enough to tear down the walls of HSS Matilda, the generation ship ferrying the last of humanity to a mythical Promised Land.
When a series of blackouts threatens Matilda's voyage as well as the lonely life Aster has carved out for herself in the slum decks of the ship, she becomes embroiled in a grudge with a brutal overseer bent on bringing her to heel. Aster may have found a way to improve her lot – if she's willing to take him on and sow the seeds of civil war.
Content warnings (highlight to see): first aid and surgical procedures on page (including amputation, removal of glass from wounds) and referred to (including stitches, hysterectomy, mastectomy); graphic violence and injury, death and murder (including that of a child); homophobia; loss of a loved one; PTSD (post-traumatic stress disorder); public execution; racism; references to past sexual assault and off-page present sexual assault; references to domestic and child abuse; sexual references and sex scene (not graphic); suicide attempt(s) both on-page and referred to; swearing; transphobia
What I Thought:
Wow. Where to begin? I've been looking forward to 'An Unkindness of Ghosts' for so long, and it absolutely delivered.
A prominent quality is its stellar worldbuilding and vivid stratified spaceship setting I was completely immersed in. It was both a horrible dystopia in the far future and a harrowing historical fiction – the organisation of the HSS Matilda is meant to resemble the antebellum South – and the book as a whole was brutal and horrifying yet also tender and hopeful. It's definitely a special book that can contain such multitudes!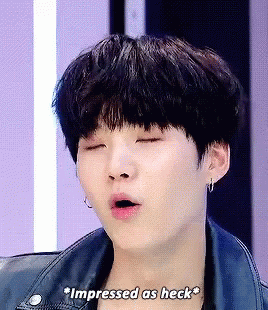 The exposition was done so well, seamlessly welded together with the plot and narration. I loved the casual way an extremely interesting and important bit of new information could just be hidden within a slip of a sentence, within a bigger paragraph. Lots of puzzle piece reveals slotting together in very satisfying ways. The writing itself is also gorgeous and so illustrative! The plot is interspersed with flashbacks and occasional cutaways to supporting characters' POVs (the book is largely told from Aster's POV), which really helped cement my connection to these incredible people, especially Theo who might be my favourite. This brings me nicely on to another awesome aspect of this book – the characters!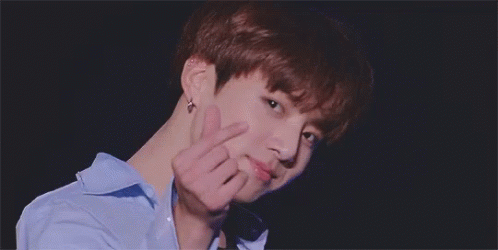 The characters were amazing. In such a restrictive space – even upper class people are socialised into very strict and misogynistic gender roles – Aster and her allies wrest agency from a world that offers them none. And when that agency cannot be wrested back outright, it is silently stolen, softly pilfered in small moments of rebellion that are no less meaningful.
All the bad that's happened to you, it was never about you. It was about them. You can't blame yourself.
The characters are complex, even secondary ones that one might just write off as a one-scene bully. They're not always likeable, but they always felt real.
AUOG was also way more neurodiverse, queer, ethnically diverse and intersectional than I ever thought I'd had the right to expect from a book.
"You gender-malcontent. You otherling," [Aster] said… "Me too. I am a boy and a girl and a witch all wrapped into one very strange, flimsy, indecisive body."
Aster herself is Black, intersex (assigned female at birth), queer, and from the text I believe autistic, and major supporting characters are all characters of colour, and included genderqueer, possibly trans rep, ace-aro rep, sapphic rep, probable bipolar and OCD rep – there's probably more that I didn't pick up on. Something else that was impressive was the absolutely effortless way that this amount of diversity was included. Not shoehorned in at all and felt like a realistic depiction of the very true variation present in our world.
Also – I have no idea why but somehow I thought AUOG was YA before I started, but it's definitely, definitely not. My CWs up at the top under 'Synopsis' are spoiler-free so I'd definitely recommend checking them out (and your own personal headspace too) beforehand. This is not light reading material so please take care!
The ending did feel very abrupt after a rollercoaster ramp-up in emotion and adrenaline (I binged the latter half in one go) but I also liked how it left space to imagine the future. For a standalone, that's probably the ideal kind of ending – in my opinion, anyway!
Thank you for reading! Have you read 'An Unkindness of Ghosts' or is it on your TBR? What about Solomon's other book 'The Deep'? I've heard good things about that one! Let me know any thoughts below…