Today's my stop on the 'MALICE' book tour and I'm super excited to finally post my review!
[A] single tear tracks down her cheek. It might as well be an ocean. I will drown in it.
Rating:
4.25/5 paper planes
What's This Book About?
Genre: Fantasy (fairytale retelling, villain origin story, LGBTQ+)
Publication: 13 April 2021
Pages: 400 (hardcover)
Synopsis: Once upon a time, there was a wicked fairy who cursed a line of princesses to die, and could only be broken by true love's kiss. You've heard this before, haven't you? The handsome prince. The happily-ever-after. Utter nonsense.
Let me tell you, no one actually cares about what happens to our princesses. I thought I didn't care, either. Until I met her.
Princess Aurora. The last heir to the throne. The future queen her realm needs. One who isn't bothered that I am the Dark Grace, abhorred and feared for the mysterious dark magic that runs in my veins. Aurora says I should be proud of my gifts. That she . . . cares for me. Even though it was a power like mine that was responsible for her curse.
But with less than a year until that curse will kill her, any future I might see with Aurora is swiftly disintegrating – and she can't stand to kiss yet another insipid prince. I want to help her. If my power began her curse, perhaps it's what can lift it. Perhaps, together, we could forge a new world.
Nonsense again. Because we all know how this story ends, don't we? Aurora is the beautiful princess. And I-

I am the villain.
Content warnings (highlight to see): blood (ranging from voluntary use in magic to being taken forcibly); bullying and discrimination; non-graphic sex scene; references to past torture; violence, injury, murder and death
What I Thought:
Let's begin at the end. THE LAST 10% OF THIS BOOK KNOCKED MY SOCKS OFF.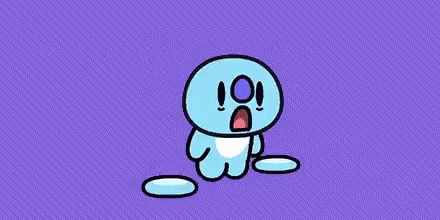 I properly struggled to sleep – I was literally buzzing with the adrenaline after shutting the book. My eyeballs were practically vibrating from zooming across the final pages. Goodness me, I'm getting shaky just remembering it.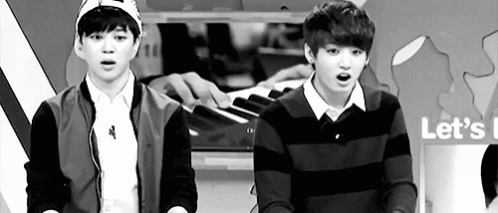 My new favourite trope is 'when the reader gets pummelled in the face non-stop with plot twists in the last 10%'.
'Sleeping Beauty' is one of the most well-known fairytales, yet the 'Malice' and its characters are still so original. I loved the premise and the unique spin Walter puts on iconic features of the fairytale. It was so satisfying to see threads eventually come together to create the instantly recognisable pillars of the original legend. I also really enjoyed Walter's writing style! It could be beautiful, dramatic, funny…all depending on the situation.
The world-building was quite good too, with detailed history and lore surrounding the the central kingdom of Briar, its queens and surrounding states. I also found the magic system of the light Fae and Graces (Fae-blessed humans) really interesting. The Graces' organisational system and glittery façade laid over disturbing realities reminded me a bit of 'The Belles' by Dhonielle Clayton (in a good way) yet also felt so different. While I didn't fully grasp the workings of the curse, and the past Queens of Briar happily signing away rights to their husbands seemed a bit simplistic, I think it was partly to do with me barrelling through the book needing to find out what happened next. I also have a feeling we're going to learn more in the sequel!
I really liked Alyce's character, she's full of conflicting layers and felt very real. She goes though a lot of change and I loved how unpredictable some of her choices were. I think Aurora having a POV would be really interesting too, as I like her a lot (obviously, it's narrated by Alyce) but I'd love to know more. Some side characters really surprised me too – I had my suspicions but everything unfolded so unexpectedly.
The romance was sweet with a tender and believable slow-burn of a build-up – though of course there was angst! I was actually taken aback at how vividly I felt the angst…I guess I got pretty invested!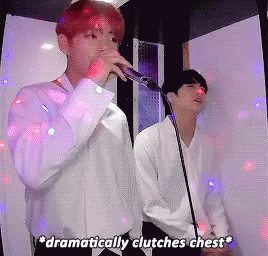 I liked how the romance was integral to key plot events, it all twined together very well.
I am yearning so much for the sequel that it physically hurts!! (You seriously don't know how happy I was when I saw the finished copy and read the words "Book Two of the Malice Duology." Balm for the soul.)
Thank you to Del Rey for an copy for an honest review, and the chance to be part of this tour!
If you want a signed copy, I hear that Forbidden Planet have some!
Thanks for reading! Have you read this or is it on your TBR? What kinds of fairytales do you like reading retellings for? What legend would you love to see retold? Let me know below!