Today (Dec 30) is V's (from BTS) birthday and let's all wish this very special human a happy birthday and coming year!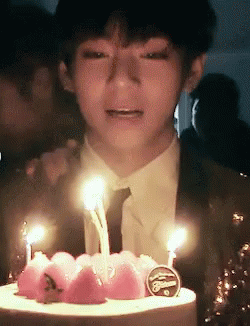 Taetae brings so many people such comfort, joy and laughter so I hope he feels those things too this next year!
For this drawing I was firstly inspired by Taehyung floating on the canoe during 'In the Soop'…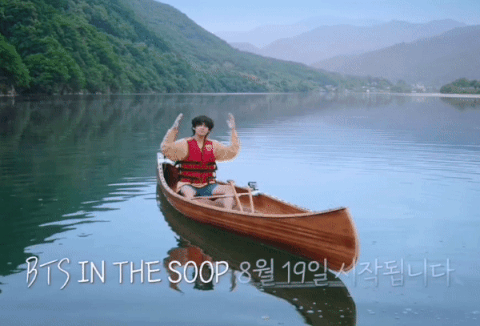 Then I found further inspiration when we learned about Salar de Uyuni in Bolivia (the largest salt flat in the world) during one of my Spanish lessons!
And then lastly the 'Inner Child' photoshoot from BTS' 'Map of the Soul ON:E Concept Photobook'!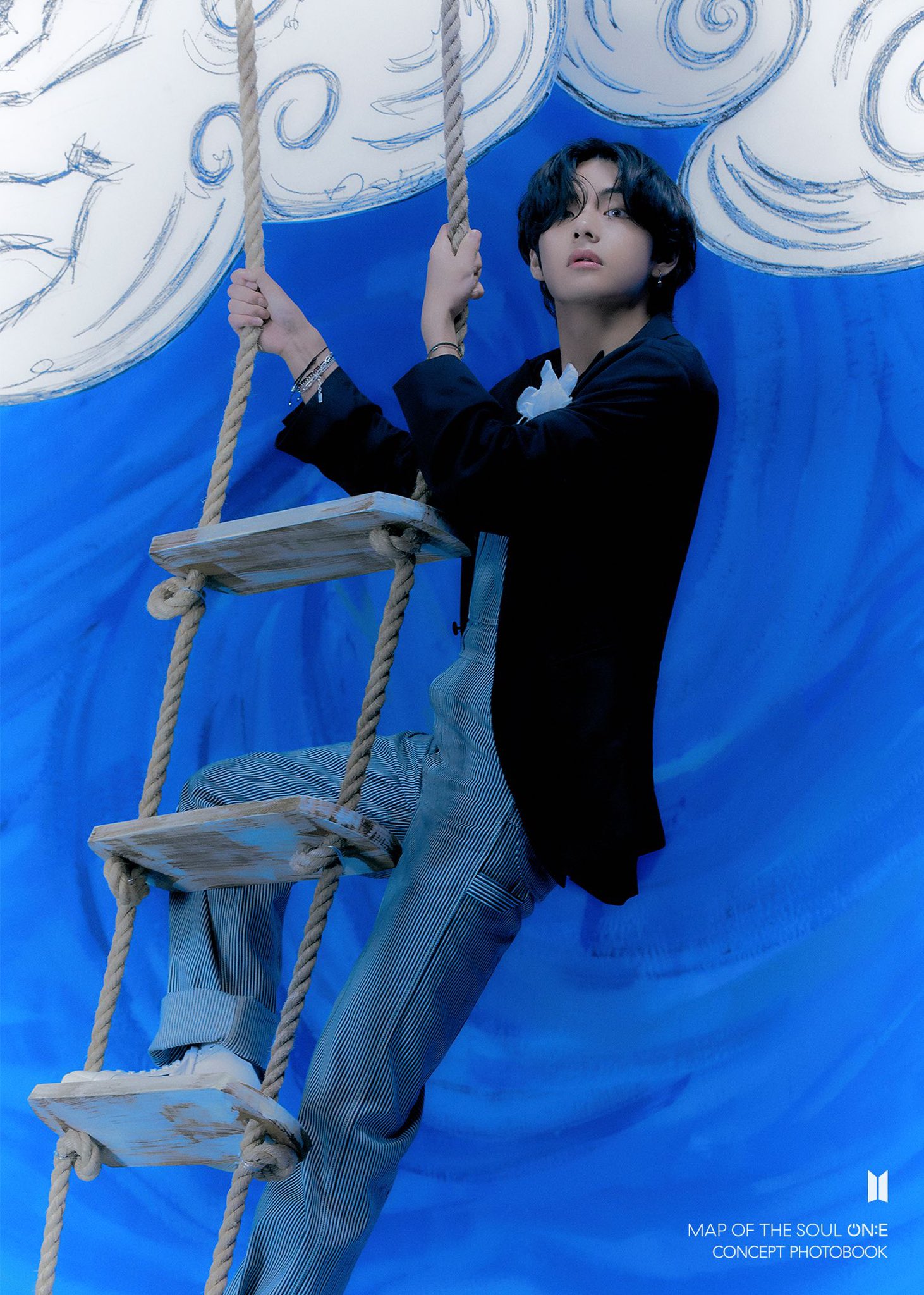 I hope V will always continue to see and enjoy the dreamy whimsy and wonder in the world around him! Happy birthday again 💜
Thanks for reading! Please join me in sending birthday love to Tae 🎉 Hope you're all having a nice holiday season and wishing you the best for 2022 💜✨ (How has time flown by so fast?!) As always, let me know any thoughts below 🥰