Hello again!! Today I'm sharing a couple of art studies (basically practice for later/bigger pieces) that ended up becoming pieces of fanart…the pull to create BTS fanart is pretty irresistible…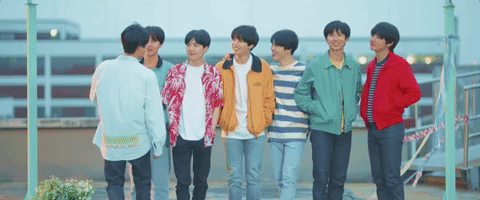 With the drawings I've done recently, a common feedback I give myself is that I would have had more efficient and probably better end results if I'd taken the time to do at least one study beforehand. The one I wanted to do for RM's upcoming birthday (in September) has a massive tree in it, and not having drawn trees before, I thought perhaps it would be best to try it out beforehand…
I watched a few of Aimian Mao's tutorials on YouTube (gorgeous style and really helpful) for tips on drawing trees with alcohol markers, and while mine turned out completely different to their tree, I still learned a lot! The shoes weren't meant to be there; I added them in at the last minute because of how much the cherry blossom tree reminded me of BTS' 'Spring Day' music video, hahaha.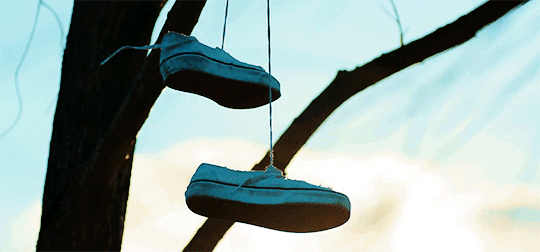 The next 'big' painting I want to do is actually an Agust D-themed DTIYS (draw this in your style) challenge hosted by the super talented @/_.chaekim._ on Instagram. The idea I have involves a small close-up of Agust D/SUGA/Yoongi's eye, and this week happened to coincide with a challenge hosted by the digital painting online academy and community Paintable to paint an eye. Soooooo obviously this was my cue to paint several studies of Yoongi's eye. (Obvious to some, I suppose.)
Which one do you like the most? Pose-wise the top left is the closest to the idea I have for my 'final' piece, but looks-wise I love how the top right one turned out most (ignoring the hair…). I found this quite challenging but again I learned a lot!
I'm currently working on some water studies (specifically of waves) which I might show you next week (waves form part of the 'final' piece)…and who knows, I might be able to show you the finished painting by then too!
I'm sorry that I'm behind on blog hopping!! (I'm also behind on my reviews…oops…) I'm currently packing to move house soon, so I'm really busy and by the time evening rolls around, I'm often too tired to read, whether it's books or blogs. I've even gone on a posting semi-hiatus for my bookstagram. Hopefully I'll be more active in Sep/Oct!
Thank you so much for reading! If you like drawing, do you do any studies, and of what? Do you like art of people, nature or objects more? Favourite art mediums? Let me know any thoughts below!