I hope you've all been well…it's definitely been a while since I posted!
Looking back, my last blog post was on the 14th November…it's not long till the 14th of January! I'm sorry to have been so inactive… November was somewhat of a wild month for me – I was having job interviews, selling my own greetings cards (all drawn, printed and packed by just myself at home!), travelling to visit friends I hadn't seen in years, plus taking (and passing!) my driving theory test too.
December was so, so busy too.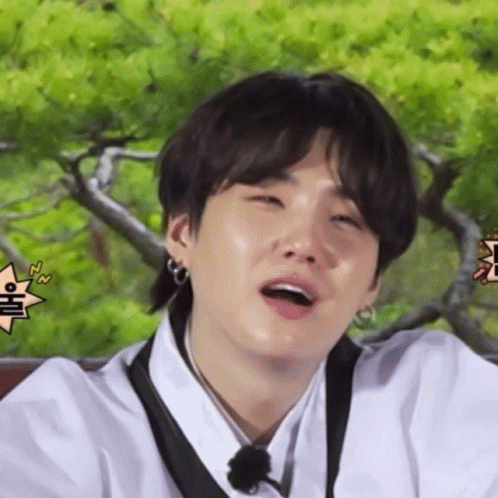 Anyway, I'll stop with the rambling! How have you all been? Read or watched anything good lately? I recently watched 'Wednesday' on Netflix, which was quite addictive and I'm definitely hoping for a second season. Books-wise, I've just started my NetGalley copy of 'A Day of Fallen Night' (prequel to Samantha Shannon's 'The Priory of the Orange Tree) and so far, so good!
BTS Birthday Art – Autumn/Winter
I used to always post on here the drawings I'd make in honour of the BTS members' birthdays, but over these last few months it's been a struggle just to post on Instagram. I thought I'd better hurry and post them here during my brief period of free time, before it's j-hope's birthday and the whole cycle begins anew…
Jungkook: 'My You-phoria'
This was inspired by Jungkook's solo songs 'My You' and 'Euphoria', plus a dash of the BTS song 'Mikrokosmos'!
RM: 'Reflection' (can be viewed in two directions!)
This one was loosely inspired by RM's solo song 'Reflection' and his vlog in Switzerland! I'm fond of this one also because it was one of my first designs to sell on my RedBubble.
Jimin: 'Promise'
Jimin's birthday drawing was inspired by the lyrics, peaceful atmosphere and album art of his solo song 'Promise'. This one also was part of my first sale on Redbubble!
Jin: 'The Astronaut'
I miss Jin so much… I hope he stays safe, healthy and in good spirits during his military service and can make some great friends!
Last but not least…Taehyung: 'When Ursa Minor Fell to Earth' (a 'Howl's Moving Castle/'Winter Bear' mashup)
I've wanted to draw Taehyung as Howl (Ghibli version) ever since I saw *that* Singularity stage outfit with all those black feathers. The rest of the concept came about because I really love Tae's 'Winter Bear' song + the iconic film scene where Howl swallows a falling star + the 'Ursa Minor'/Little Bear constellation being a thing AND that the Little Bear's tail is the North Star!
I hope you liked seeing some of those drawings, and hopefully in 2023 I'll have seven more to contribute!
This month I'll be starting a new full-time job, which is both amazing and terrifying, so I might be a little quiet on here again until I work out a books and blogging space in my new routine. I can't say how grateful I am that you've still stuck around!
Thank you so much for reading and I hope you keep well in 2023! Do you have any goals, reading or otherwise? Anything new you're excited about? Let me know any thoughts below!